Building Britain's smart energy network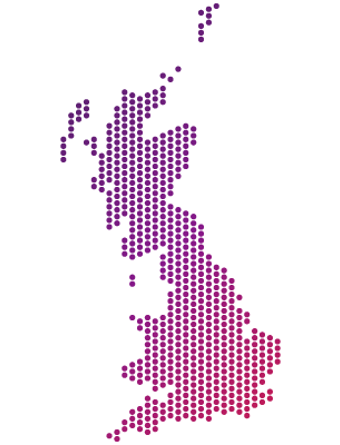 A country connected
Play Video
The DCC network is the platform that connects smart meters across the country to a single, secure, digital infrastructure. Why? To help give customers more control of their energy data, to help homes and small businesses save money, and energy suppliers design products that'll improve people's lives.
Smart energy infrastructure
Our network ecosystem
Who we work for
Our customers
We work with energy retailers, Distribution Network Operators, Managed Service Providers and other businesses with an interest in our network. Our customers are some of the best in Britain and are the most important thing to us. You can see some of them here or click on the button below for a complete list.
What we're working on
Working together with our customers and partners we're transforming Britain's energy infrastructure. Find out what we're delivering below.
Roadmap
Major milestones and future roadmap
Part of building a smart energy future for people, is building the technology that makes it possible. So, with help from our customers and partners, we're working hard to improve our network today, so we can lay the foundations for the energy infrastructure of tomorrow.
Find out more
Connecting Britain
One smart meter at a time
Smart meters on DCC network
Last updated 14/01/2022
CO2 emissions saved
Tonnes per year
Last updated 20/01/2022
Network services
Supplying more to the network
Network Products & Services
We provide products and services to enable efficient communication of energy data and information between consumers (homes and businesses), energy suppliers, network operators and other authorised DCC users.
View more
Dedicated customer service
Our Service Centre provides a single point of contact for users for live operational matters. We'll work with you to co-ordinate and resolve service incidents, help with service requests and are always ready to help with more general enquiries.
View more