We like developing ways of making life easier
Part of building a smart energy future for people, is building the technology that makes it possible. So, with help from our customers and partners, we're working hard to improve our network today, so we can lay the foundations for the energy infrastructure of tomorrow.
Development roadmap
Major milestones and future roadmap
Previous
Next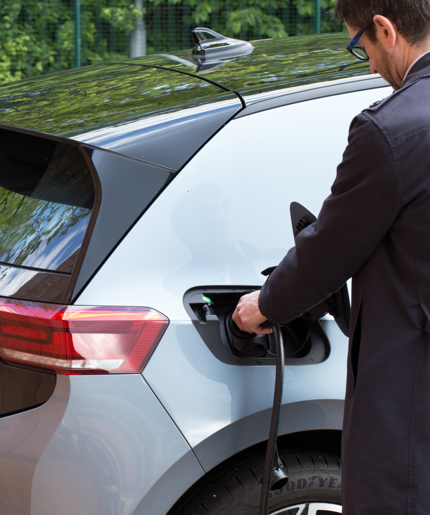 June 2021
Partnering with consortium to demonstrate the future of EV charging
We joined forces with Toshiba, Pelion, Vestel, and has.to.be to bring current electric vehicle charging infrastructure onto a secure, unified, national network.  This pilot project will yield vital data necessary to inform future national strategies for EV smart charging.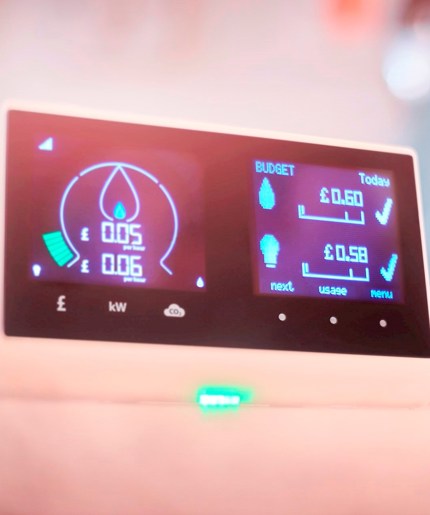 January 2022
Migration of dormant meters
By January 2022 we aim to have migrated the  remaining dormant first generation meters onto the network.
Work will start to migrate active meters and with the help of our customers, who need to meet their migration forecasts, will be completed within a 12-month timeframe.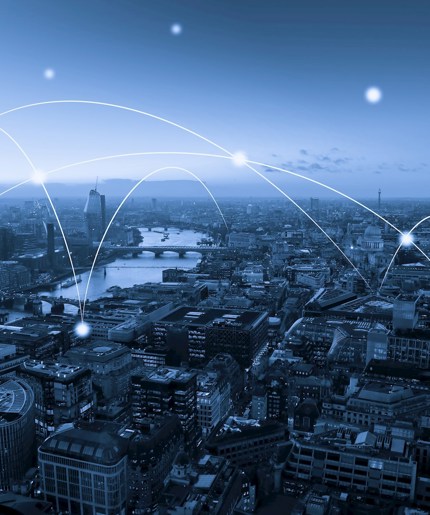 2022
Switching programme live
Ofgem's Faster Switching Programme, which we are a key delivery partner in, will go live in 2022.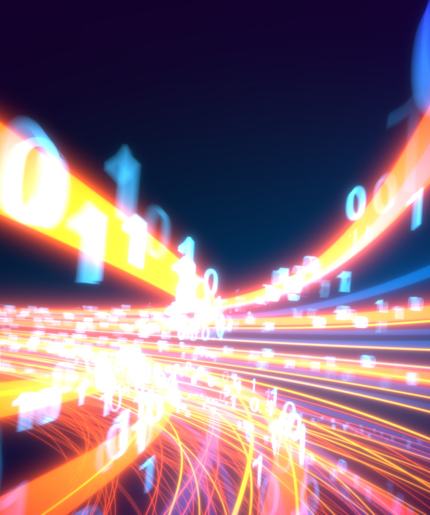 2022 - 2023
Enduring Change of Supplier
Smart meters use secure certificates that allow energy suppliers to communicate with them. Whenever a consumer switches supplier they need to be refreshed so an accurate bill can be produced.
When the network was built a temporary solution was introduced which is now being replaced by a permanent one.
The design, build and test phase will be complete by June 2022 and migration will be completed by April 2023.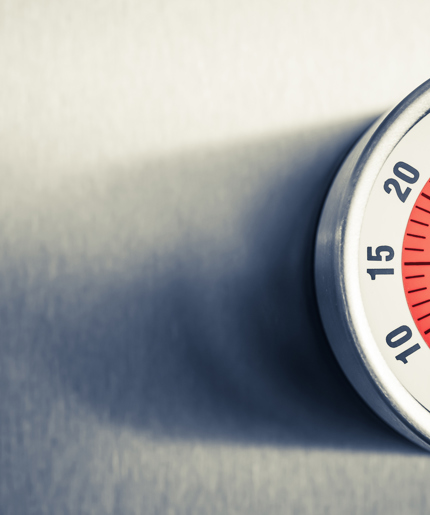 2022 - 2023
Half hourly settlement
This enhancement will allow energy usage to be collected from meters every half hour. The service will enable retailers to offer new flexible products that allow consumers to save money on their energy bills.
We plan to agree a final and costed solution by February 2022 and anticipate the start of Systems Integration Testing in January 2023.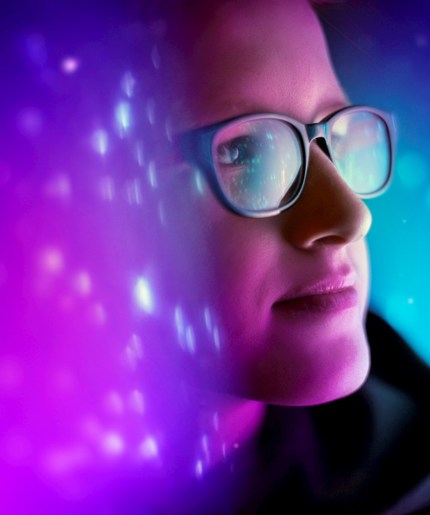 2024
Network Evolution
Network evolution will deliver new processes, systems
and technologies to improve the live service, reduce
the operating costs and secure the continuity of a critical part of the UK's national infrastructure.
The aim of the programme is to deliver a 'future state' Data Services Provider by October 2024.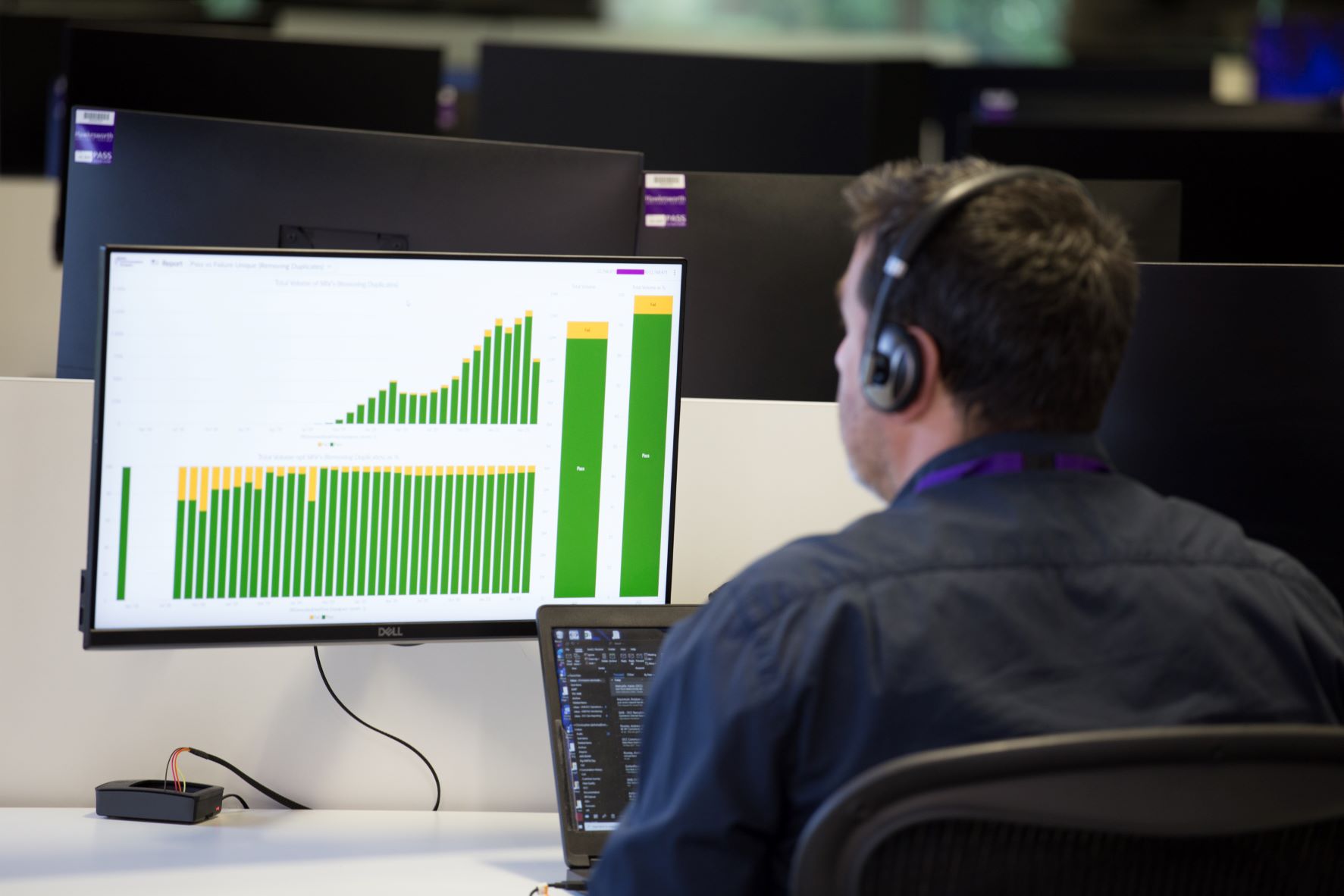 How are we doing?
We're passionate about improving network performance for our customers. We have high standards and you can see how we're meeting them through a more detailed set of dashboards showing key aspects of the network's operational performance.
Read more
The data journey
From meter reading and encryption to switching and billing, watch our video to find out how the DCC network makes it possible.