We like developing ways of making life easier
Part of building a smart energy future for people, is building the technology that makes it possible. So, with help from our customers and partners, we're working hard to improve our network today, so we can lay the foundations for the energy infrastructure of tomorrow.
Programmes
Our key programmes
We are delivering a range of programmes that will support the smart meter roll-out and transform Britain's energy system.
Seamless switching
Our Centralised Switching Services will make switching energy suppliers faster, more reliable and more efficient. Consumers will be able to transfer data, payment details and account information within just 24 hours.
Enrolling SMETS1 to the network
We've been migrating first generation (SMETS1) smart meters onto our secure, central system since 2019. For consumers, this means smart meters will keep their smart functionality even when switching energy suppliers - which can help them save more.
Dual-Band Comms Hubs
Staying connected is easier with Dual Band Comms Hubs. Using a 868MHz Home Area Network frequency, they allow wider coverage and superior connectivity between utility meters in home, meaning more homes can have a smart meter fitted.
Development roadmap
A history of success and a roadmap into the future
Previous
Next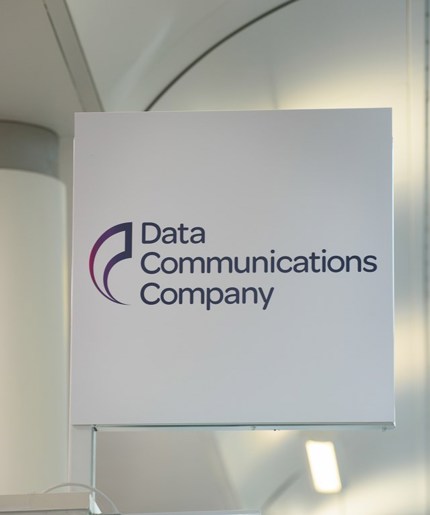 2013
The beginning of the DCC
Smart DCC Ltd was granted the licence to build and manage its network in 2013 by the Department for Energy and Climate Change, now part of the Department of Business, Energy and Industrial Strategy (BEIS). The network is mandated to: 
- Operate reliably for all consumers regardless of their energy supplier
- Provide smart metering data to network operators to support the digitisation of the energy industry and the development of a smart grid
- Allow authorised third parties to provide consumers with information they have requested, such as how they can reduce their energy usage.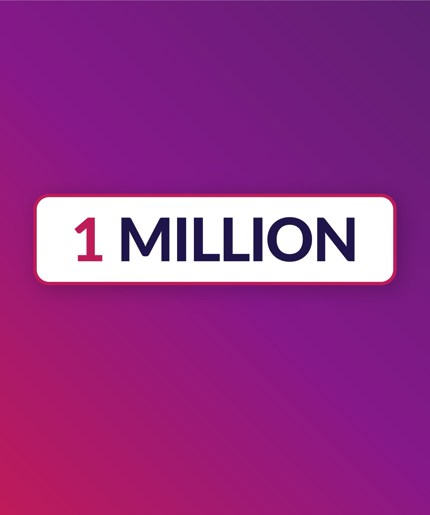 May 2019
One million meters
In May 2019, the one millionth smart meter was connected to our secure network.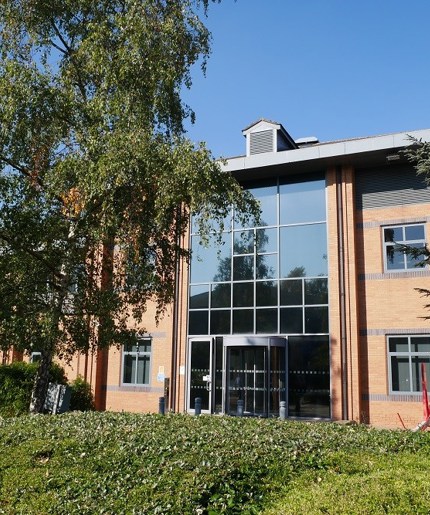 September 2019
Brabazon House opened
In 2019, we opened our newest office, Brabazon House, in Manchester, which is home to our state of the art Test Labs. It has a has a range of cutting edge features geared to delivering and optimising the critical national infrastructure that we are building.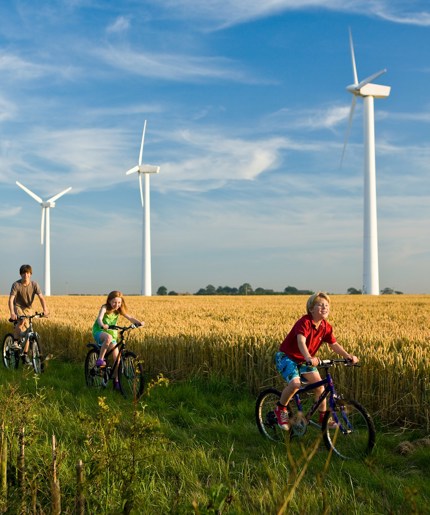 March 2020
Carbon neutral
We became carbon neutral and offset 473 tonnes of carbon. We did this by changing our ways of working and starting some new initiatives, such as increasing our use of virtualised computing, switching to a renewable electrical energy company, investing in energy efficient building stock, and planting trees.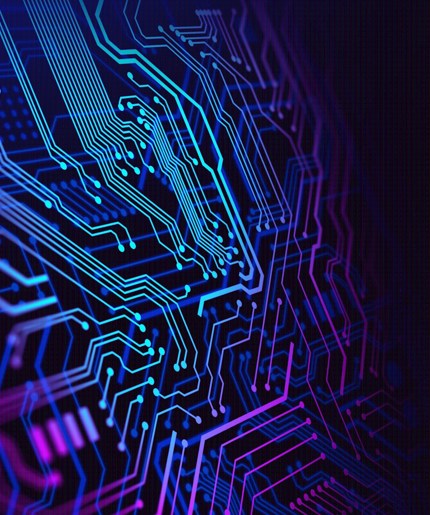 January 2021
3m SMETS1 migrated
We passed the milestone of 3 million meters migrated at the beginning of January 2021.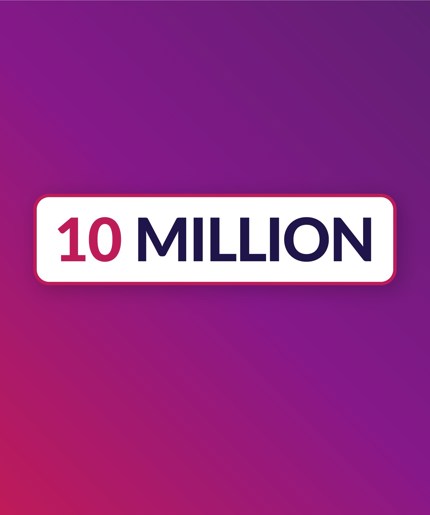 February 2021
10 million milestone
The 10 millionth meter was connected to our national secure network.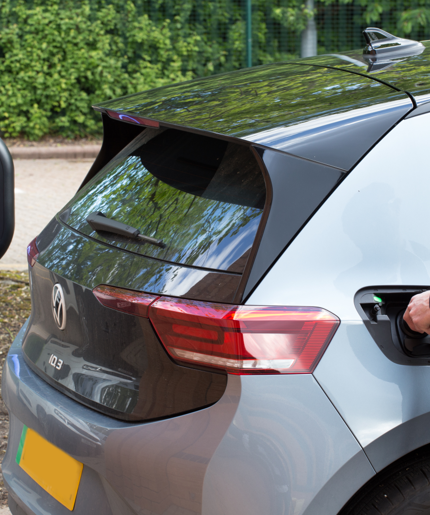 June 2021
Partnering with consortium to demonstrate the future of EV charging
We joined forces with Toshiba, Pelion, Vestel, and has.to.be to bring current electric vehicle charging infrastructure onto a secure, unified, national network.  This pilot project will yield vital data necessary to inform future national strategies for EV smart charging.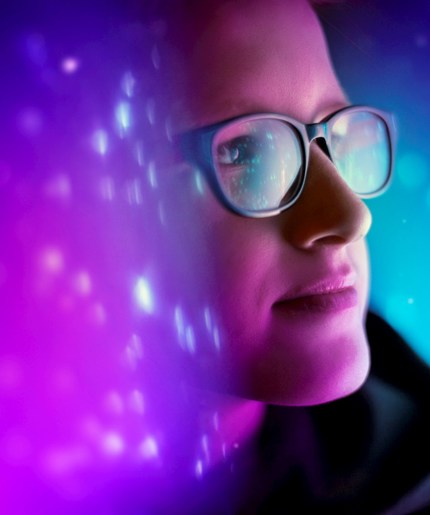 2021
Network Evolution
Development and implementation of our Network Evolution programme, which focusses on the future of DCC operations in the smart metering process.
It explores how the new process, systems, and technologies can improve the live service, reduce the operating costs of the DCC system, and, above all, secure the continuity of a critical part of the UK's national infrastructure.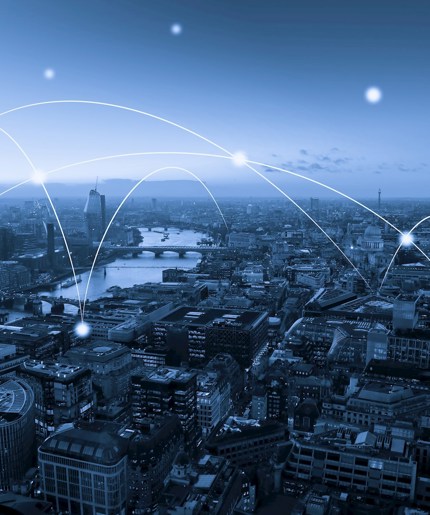 2022
Switching programme live
Ofgem's Faster Switching Programme, which we are a key delivery partner in, will go live in 2022.