Faster, reliable switching
A competitive energy market depends on consumers being able to switch supplier as quickly and reliably as possible. We're working with Ofgem, customers and our partners to make this a reality.
Next day switching
Our Centralised Switching Services will make switching energy suppliers faster, more reliable and more efficient. Consumers will be able to transfer data, payment details and account information the next day.
Development roadmap
Switching milestones and roadmap into the future
Previous
Next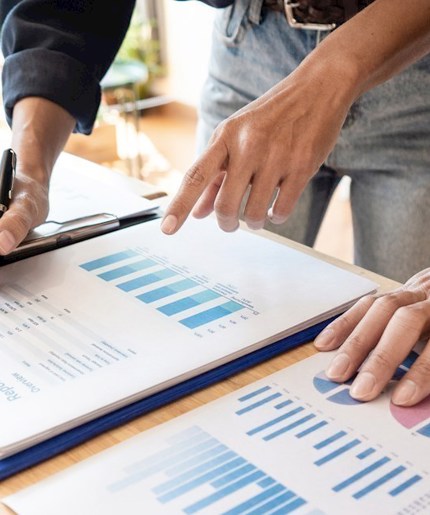 October 2020
Design stability checkpoint
Confirmed that the solution design documentation is complete and fit for purpose.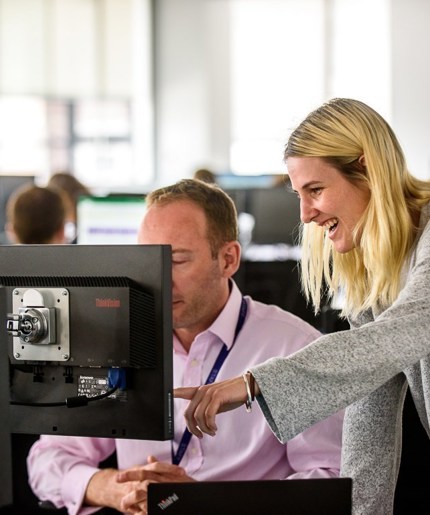 February 2021
Systems Integration Testing complete
Satisfactory execution of all planned tests including Systems Integration Testing with no major defects.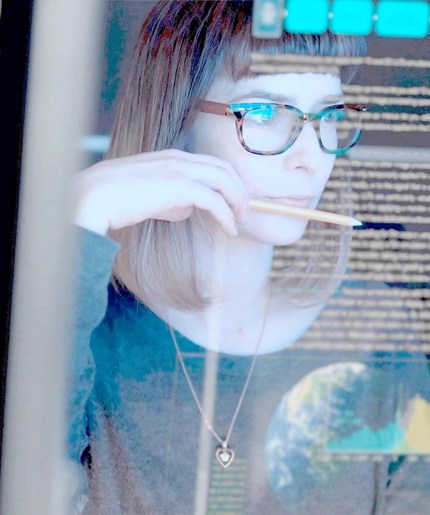 October 2021
Data Migration Testing Live Rehearsal complete
Test the processes and tools that will be used to migrate data into the production system prior to Go Live.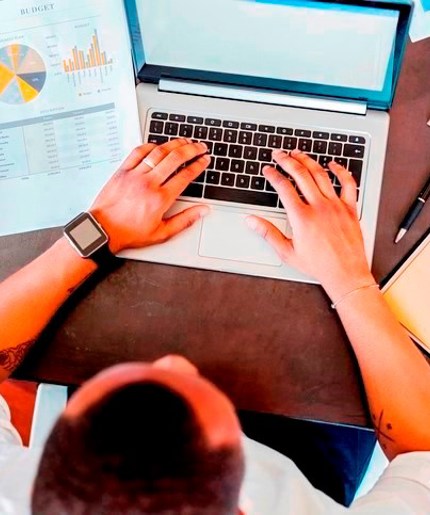 November 2021
User Entry Process Testing complete
Test that future Central Switching Service (CSS) Users have completed their own systems testing and can connect to the CSS.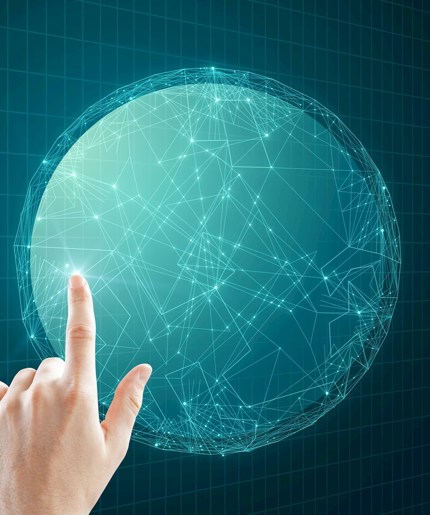 December 2021
End to End Testing complete
Test that the Switching process operates from start to finish for CSS Users.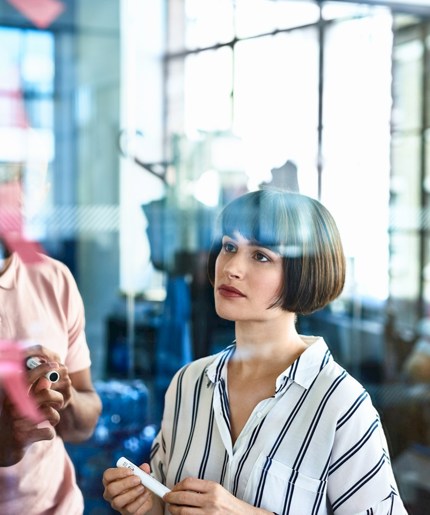 March 2022
Transition Testing complete
Test the tools and processes to be used for the cutover to the new CSS.
March 2022
Operational Testing complete
Plan to test the operational processes that will be used to support the operational Switching Service once it goes live. Tranches 1 & 2 end in September 2021, and tranche 3 commences February 2022 and ends March 2022.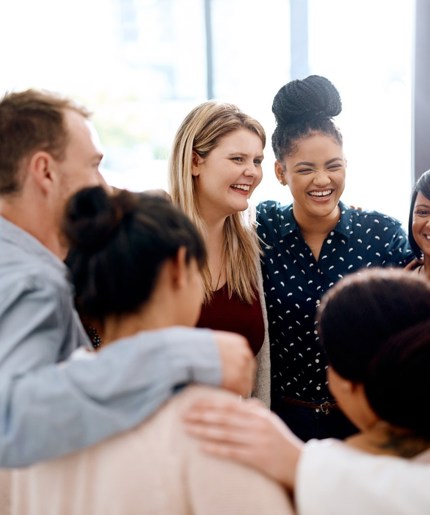 June/July 2022
Go Live window
The Go-Live window is scheduled for summer 2022.
Got a question?
Our most frequently asked questions
What is the Switching Programme?

It currently takes around 21 days to change your energy supplier. The faster, more reliable Switching Programme will initially reduce the time it takes to switch energy supplier to five working days and, later, to the next working day. It will also reduce the number of switches that either fail or should not have been executed as a result of poor quality address data.
What are the benefits of the Switching Programme?

The Ofgem Business Case for Switching set out all the benefits that are anticipated from the introduction of faster, more reliable switching but key among these are bill savings for consumers, efficiency savings for energy suppliers and increased competition in the energy market.
When will the new Switching Service go live?

The new Switching Service is scheduled to go live in the summer of 2022.
How can I find out more information about what this means for me as a consumer?

The introduction of faster, more reliable switching should mean increased competition in the energy market which will, in turn, lead to bill savings, improvements in customer service, increased choice and reduced harm from either delays or erroneous switches. For more information about the benefits of the Programme, please visit the Ofgem website.