Introduction
Moving forward, together
Created in partnership with customers and stakeholders our Business & Development Plan sets out how we'll continue to support our customers in the energy industry to roll out and securely operate smart meters over the next five years. Read them at a glance below or explore further by downloading the plan.
Read the latest plan
Summary
Our strategic outcomes
Previous
Next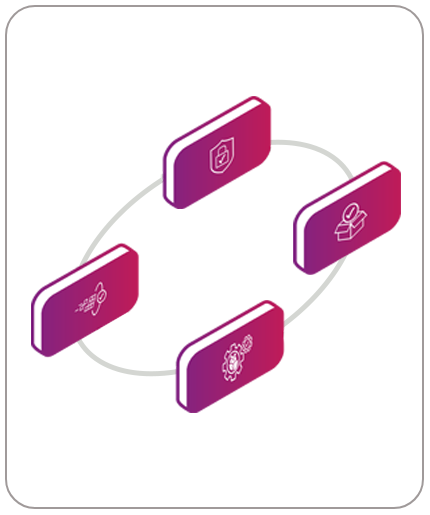 Explore
How we work
Given our mandate and the evolving context in which we operate, we have outlined a series of strategic outcomes for our organisation to help align our activities and measure our performance. The strategic outcomes are the rationale for why we do what we do to deliver value for our customers, and consumers.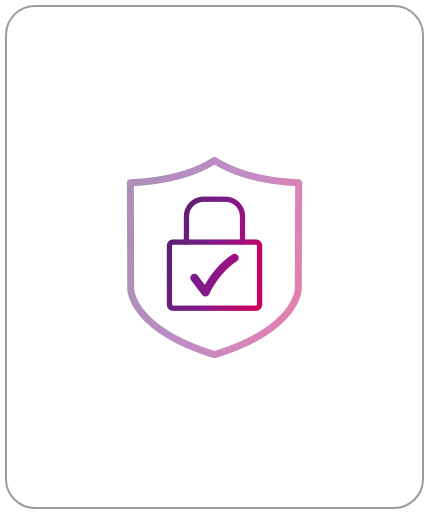 1
Secure and stable
Delivering reliable network performance, nationwide, while maintaining a security posture and resilience expected of an asset deemed 'Critical National Infrastructure'.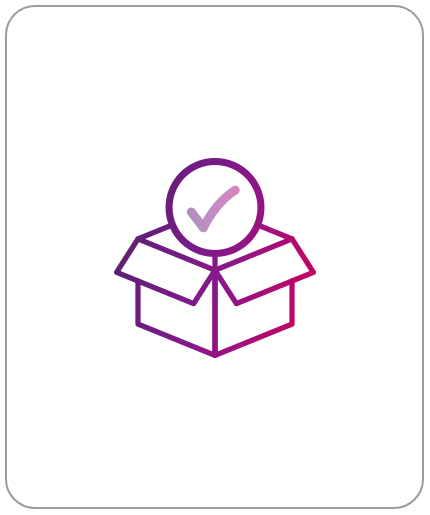 2
Right first time
Delivering our services to the time, cost and quality expectations of our customers and wider stakeholders.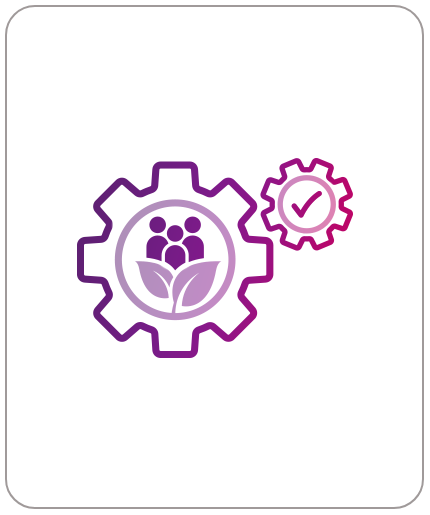 3
A responsible and efficient business
Operating efficiently and responsibly in a manner that recognises our obligations to our people, our customers and ultimately consumers.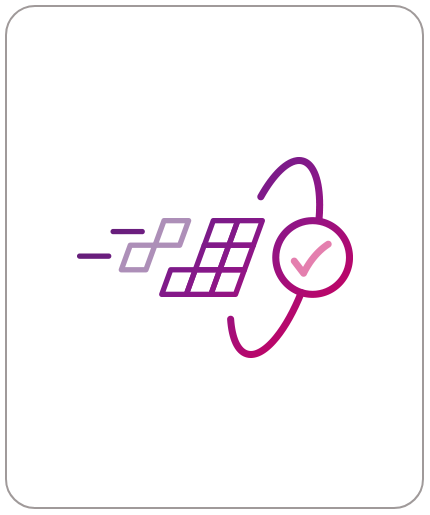 4
Flexible and fast
Delivering an accessible and flexible platform, enhancing our capabilities to provide a swift and seamless experience for current and future customers.
The digital spine of the energy system
The DCC has designed, built, and now manages the telecommunications technology infrastructure that underpins the smart meter roll-out.
At scale, the smart metering system will support secure data communication across 100 million devices in 30 million premises, as well as delivering the central systems needed to support faster, more reliable switching.
"As an already established national asset, highly secure and operating at scale, the smart metering network and the DCC provide a platform for policy implementation that can both accelerate decarbonisation and drive social good. Leveraging this effectively will ensure we are all in a position to lead smarter, greener lives."
Read more from Angus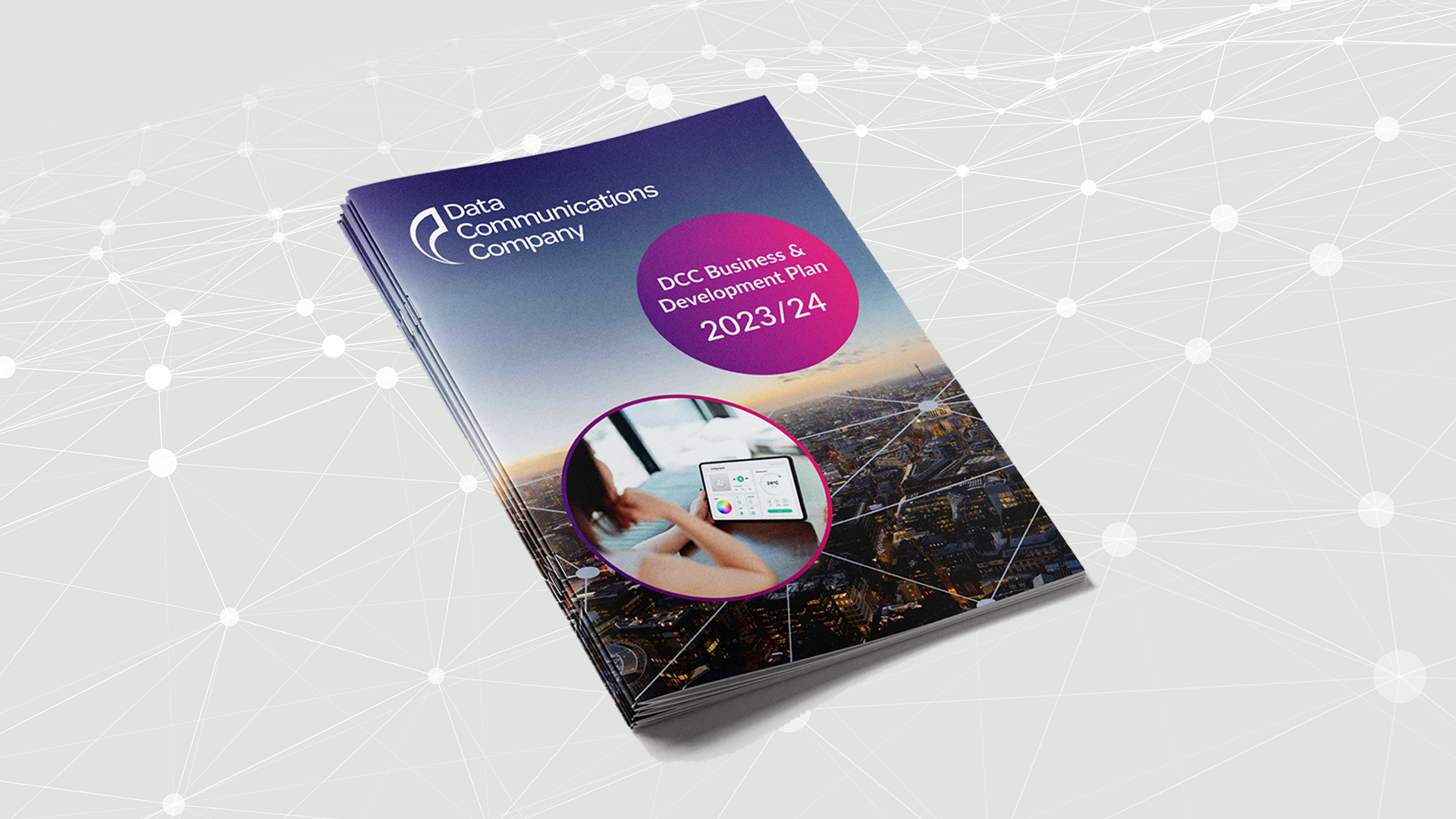 Full plan
Take a deep dive into our full 2023 Business & Development Plan
View PDF
Further reading
Discover more