Electric vehicle smart charging for all
Consumers' confidence in a smooth EV charging experience will be central to Britain's transition to clean electric vehicles. Drivers will want to know they can charge up whenever they need and get a fair deal.
The smart charging challenge
The Government's ambitious target of mass EV adoption between now and 2030 means that Britain's energy infrastructure must change rapidly and many more charging stations will be needed. The DCC, the digital spine of Britain's energy system, whose network connects smart meters to energy suppliers, is ready to be re-used to support nationwide electric vehicle smart charging and help in the fight against climate change by reducing Co2 emissions.
Partner with the DCC
By 2035, 90% of electric vehicle charging will take place at home or at work
To meet this demand, more than 20 million private charge points will be needed nationwide. There are a range of smart 'charge point at home' options. The DCC can support multiple charging stations at home, on street or at work.
Features at a glance
Supporting smart charging
Secure platform
Best in-class cybersecurity protecting data and the charge point network we'll depend on.
Responsive
Time of use tariffs and load balancing helps energy suppliers and network operators manage local energy usage and match supply with demand.
Proportional load control
Functionality already exists to enable load balancing of energy usage.
How we can support smart charging
Smart meters already form a key part of the smart charging system. The half hourly meter readings allow energy companies to match supply to demand more accurately, optimise energy consumption and allow consumers to benefit from cheaper electricity at off peak times, like overnight. The time of use energy tariff allows consumers to make sure their car charges when the electricity grid is producing its cheapest, and often greenest electricity – overnight.
Why DCC?
Benefits of using the DCC to support smart charging for electric vehicles
Previous
Next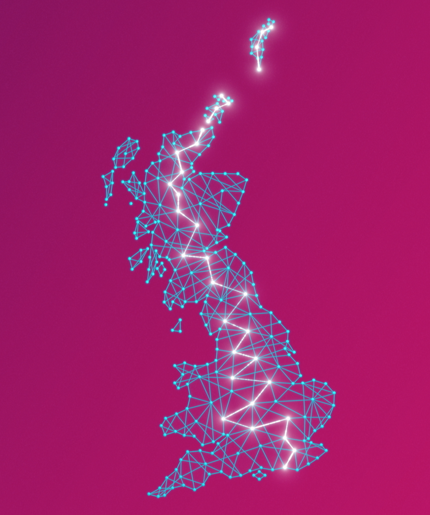 01.
We can enable a secure, flexible and nationwide smart charging network
Our network operates to standards set by the National Cyber Security Centre. The same secure network can be used to enable smart charging for electric vehicles. The DCC can support secure EV charging stations across the country with 99.3% coverage nationwide.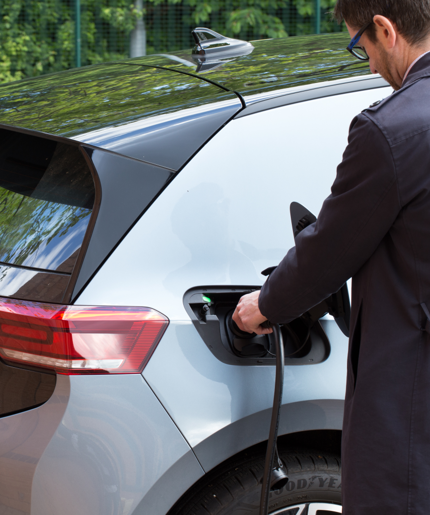 02.
A fair, easy to use service
Our network will enable a consistent, easy to use service that is the same no matter what EV charging station drivers use. Consumers will be able to switch tariff or provider simply and smoothly. And, the standardised system will give providers of charging points a level playing field, fostering competition and the best prices.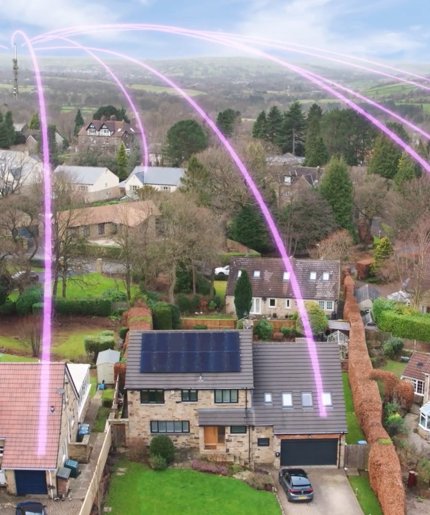 03.
Smart connectivity
The DCC network can send and receive messages and data to and from 'smart devices' such smart meters and EV chargers, without using the internet. It can instruct the EV car charger to undertake certain tasks and processes.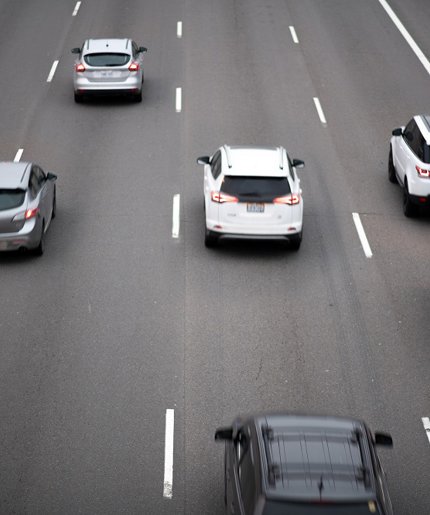 04.
We enable, so our customers can innovate
Britain's transport sector can benefit from using DCC's network. But, only by working together will we help consumers move away from petrol and diesel cars, achieve the Government's 2030 target and reduce carbon emissions. Our network can provide data connections to the charging operator and energy suppliers, helping them innovate and collaborate to protect the integrity and security of the EV charging network.