Lasting collaboration
Let's work together
We know that the best partnerships can take time to build. We also know that becoming a DCC user can take time too. So, we're working on making our partnership process as efficient as possible. From support teams who can help onboard you as an Authorised User, to the minds that can help turn big ideas into reality - you've got a partner in DCC.
Areas of expertise
Partnerships across the energy sector, and beyond
Energy retailers delivering core smart metering services
Distribution Network Operators
Managed Service Providers offering connection to our network on behalf of other companies
Universities and research bodies
Electric Vehicle charge point suppliers
Innovators developing services for public good
Onboarding
Becoming a DCC customer
Previous
Next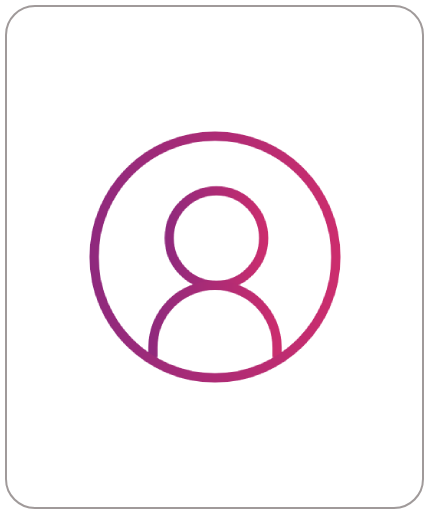 01.
Join the Smart Energy Code (SEC)
If you're an energy supplier or network operator looking for a licence, you'll need to become party to and abide by the Smart Energy Code Administration (SEC). You can find out how here.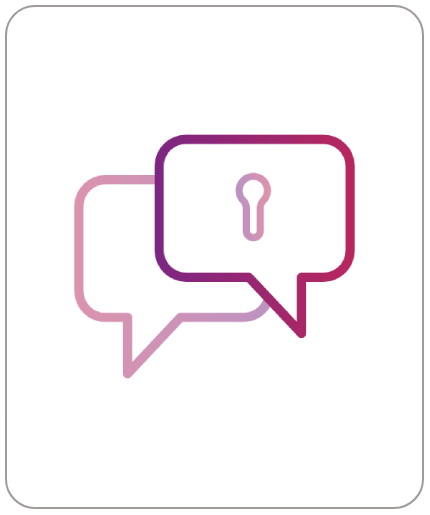 02.
Get a DCC gateway connection
To communicate securely with our smart metering systems and our Self-Service interface, or test new products - you'll need a DCC User Gateway Connection. You can order one from here. 
03.
Build or buy a DCC User Interface (DUIS).
To start sending and receiving messages from smart metering systems and the DCC service, you'll need to use an XML web service known as the DCC User Interface Specification (DUIS).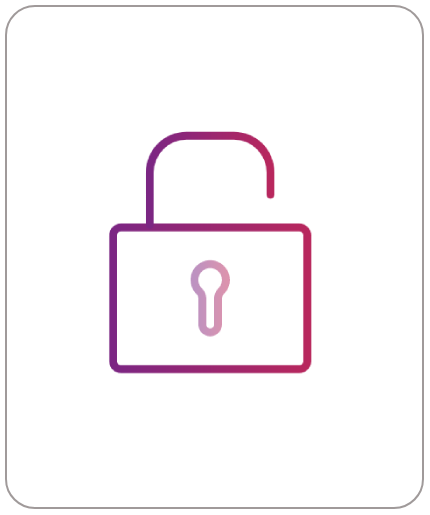 04.
Make sure your end to end communication is secure
You can use the Smart Metering Key Infrastructure (SMKI) to support secure end to end communication with devices. All the steps you need to follow to get access to SMKI services are right here in the SMKI Registration Authority Policies and Procedures (RAPP). Find out more about the steps you need to take here.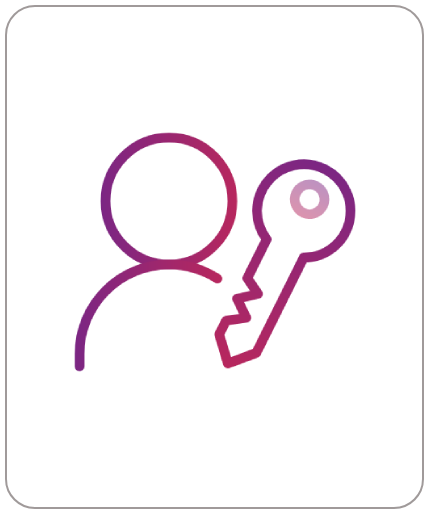 05.
Take the tests
To become Authorised Subscribers, you need to take the Smart Metering Key Infrastructure (SMKI) and Repository Entry Process Testing (SREPT) tests, in line with the SMKI Registration Authority Policies and Procedures (RAPP) and the Smart Energy Code. Find out more about the tests here.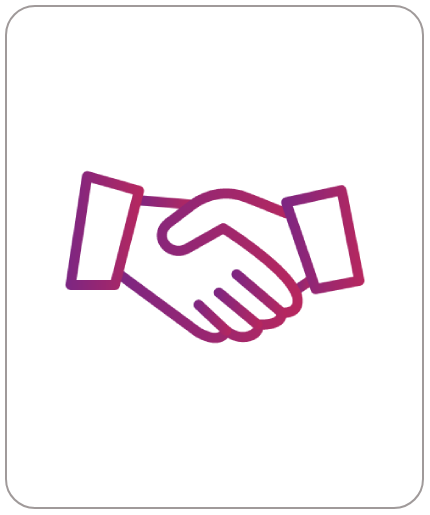 06.
Complete user entry process testing
Once you've passed your Complete User Entry Process Testing (UEPT), we'll know that you can correctly interact with the DCC systems and comply with all technical requirements and specifications. Welcome to DCC!
Pricing
How we recover our costs
Our customers pay to use our network. The approach we use to calculate those charges is set out in the Smart Energy Code (SEC).
Charging methodology
Products and services
Get the most out of the relationship
Test labs
DCC provides access to Britain's largest secure test lab, allowing customers to test their products and reduce R&D costs. Customers can experiment with smart meter functionality, run products through connectivity testing, access EV Smart charge points or build a proof of concept onsite. We also offer full remote support and asset management.
Discover more
Dedicated customer service
Our Service Centre provides a single point of contact for users for live operational matters. We'll work with you to co-ordinate and resolve service incidents, help with service requests and are always ready to help with more general enquiries.
Our service centre
Experts on hand
Our friendly Innovation Team offer personal guidance on how to develop your conceptual ideas into working ones.
Enabling innovation
Sign up
Partner with the DCC
If you're interested in working with us we'd love to hear from you. It could be the start of something special.