What we do
Within the smart metering ecosystem, there are many areas that enable innovation and growth. The DCC Devices Team works with the device manufacturers and DCC programme to support and develop the in-life capability for new and existing products, innovative industry projects and essential upcoming industry programmes, and ensures they can integrate with the DCC as efficiently as possible.
The Devices Team has a strategic view of industry projects, manufacturers device hardware and software roadmaps, as well as when products will be deployed into production and how devices should be used in test and production environments.
Interoperability and innovation test events
Through our Interoperability, Interchangeability and Innovation Test Events, the DCC provides the opportunity for smart metering device manufacturers to test their products as close to end-to-end as possible, without the need of a managed service provider or for energy suppliers to be present or supporting the event.
Scheduled dates:
21-30 November 2023
27 February - 7 March 2024
23 April - 2 May 2024
25 June - 4 July 2024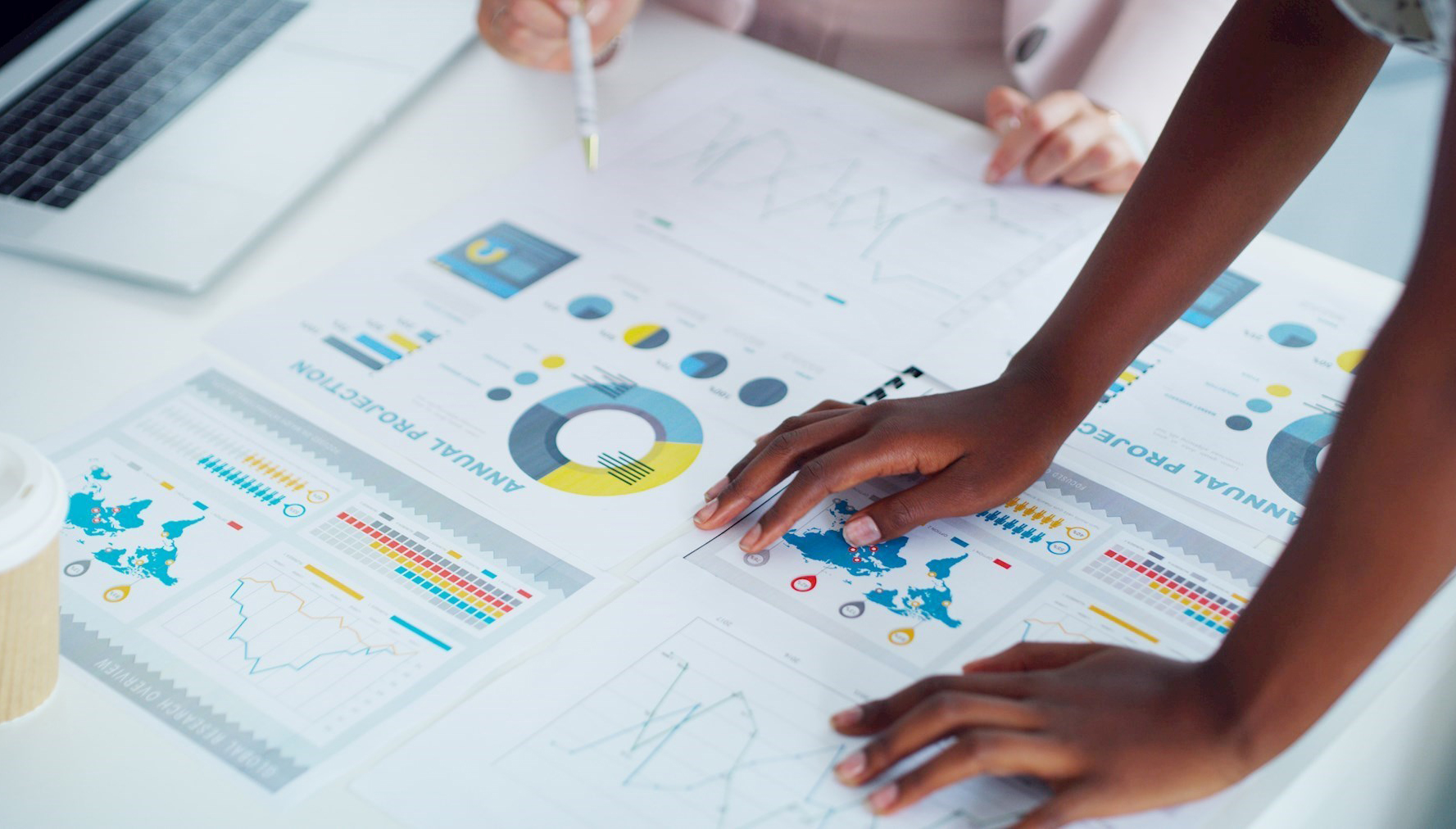 GFI
Working closely with industry, DCC has developed a tool that allows device manufacturers to test that their interpretation of the Great Britain Companion Specification (GBCS) aligns with the DCC's.
Find out more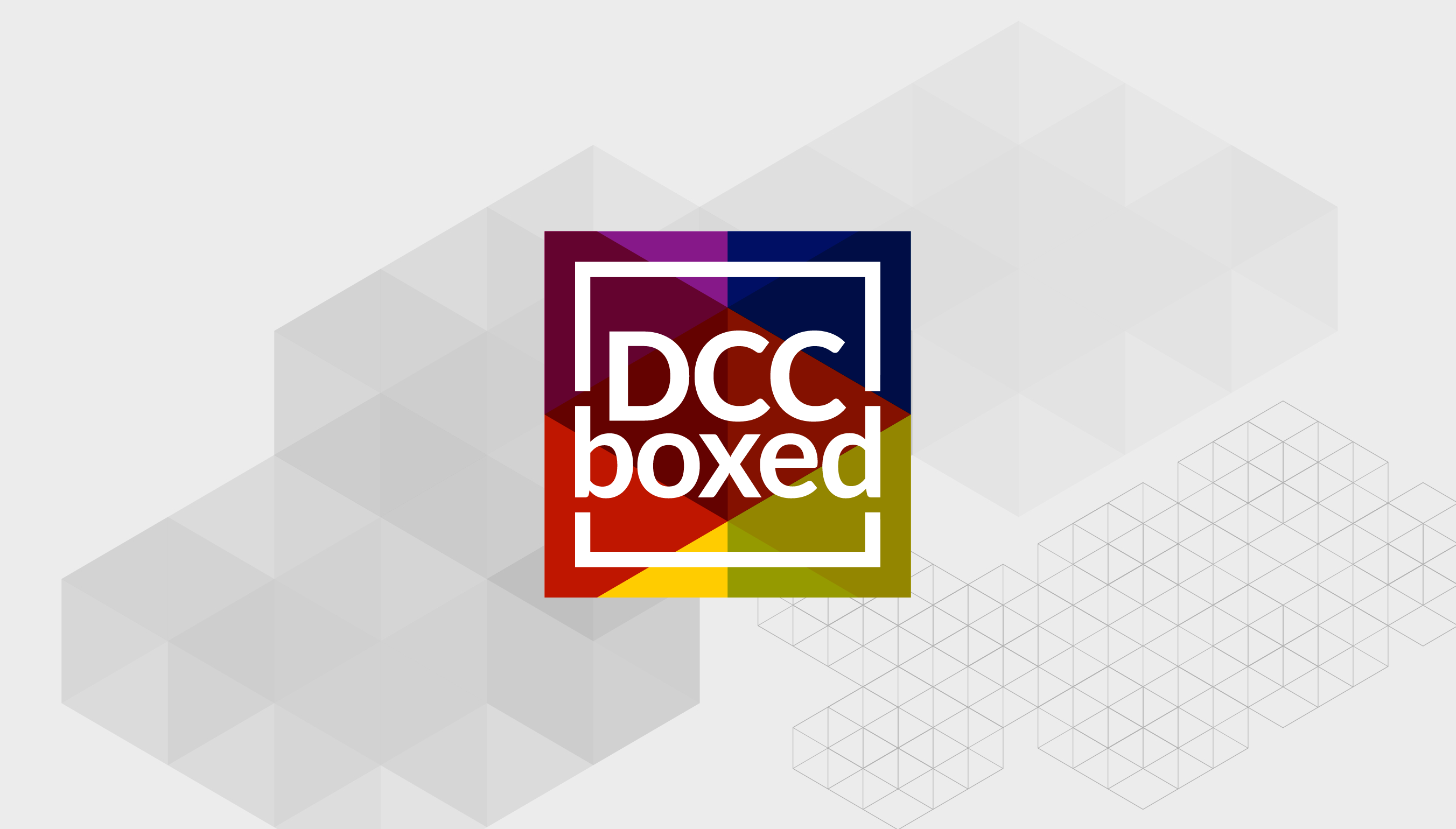 DCC Boxed
DCC Boxed is designed to emulate the smart metering network, by offering a suite of testing tools that enable authorised users to better understand, enhance or develop their own solutions.
Find out more