Earlier this year, DCC ran a customer survey on our new proposed product called DCC Boxed.
We published the outputs of this survey in April, and we can now share our next steps as promised when we launched the survey.
You said:
Our summary findings from the survey were as follows:
There is sufficient User demand for the DCC Boxed product
The £5.5k price point is attractive to support sales of DCC Boxed
DCC should make this available via an explicit charge
DCC should raise a new SEC MOD for DCC Boxed
DCC should explore the option to hire DCC Boxed in the future
Based on what you've told us, what are we doing:
DCC have raised a draft proposal
As part of this SEC Modification we have a defined problem statement and will be proposing the explicit charge
We will continue to engage with customers about the optimal route to market
Thank you again for participating in our survey, we look forward to bringing this product to you as soon as we can.
Want more information?
Please contact: helen.metcalfe@smartdcc.co.uk and chris.barlow@smartdcc.co.uk
Further reading
Discover more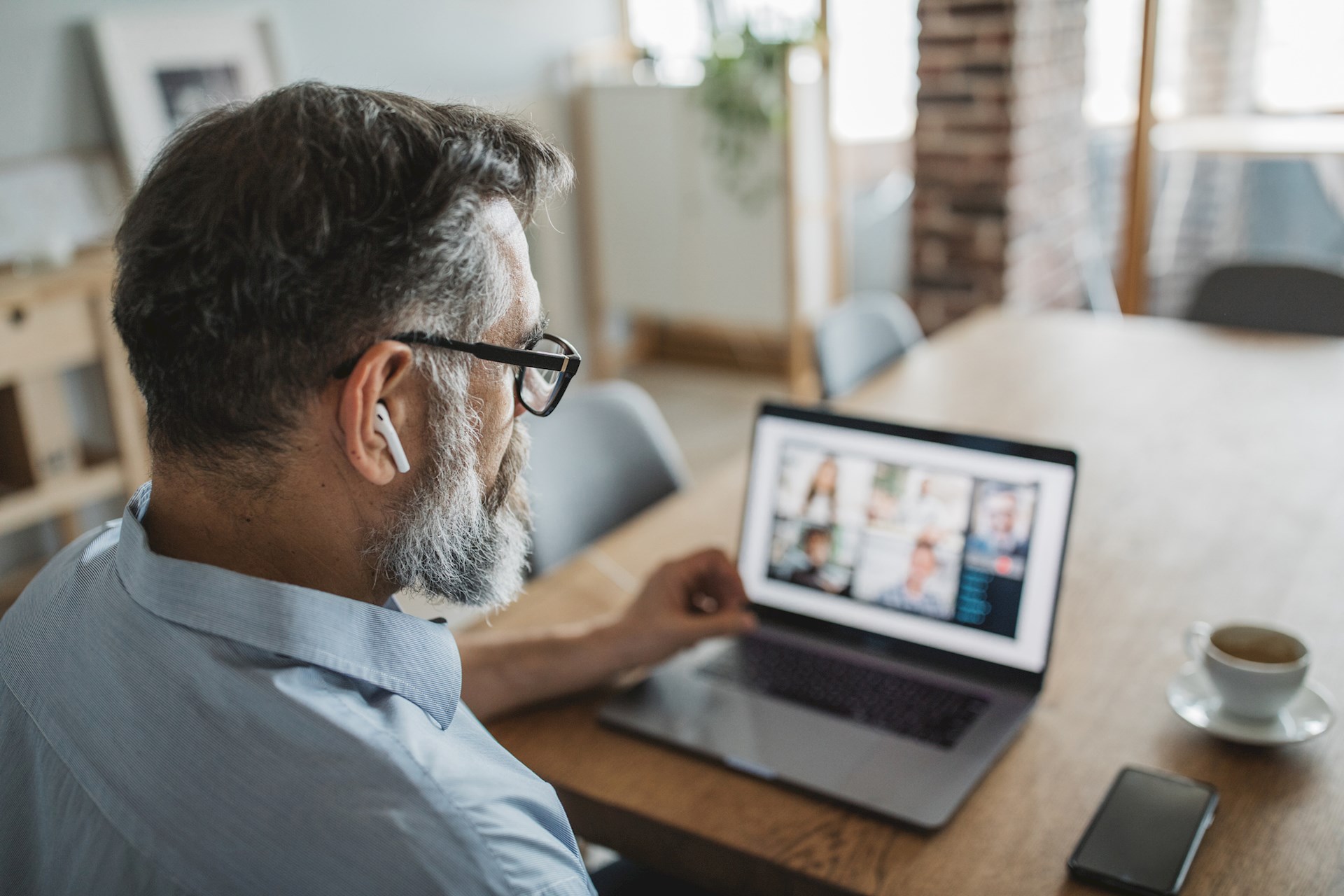 2 min read
DCC Boxed Customer Survey – The Results
The DCC ran a survey to understand our customer and wider stakeholder sentiment towards an enhanced product that we've named DCC Boxed.
Read more