At the DCC, our approach to diversity and inclusion is about ensuring that our culture embraces and champions different perspectives, experiences and backgrounds, which is why celebrating Black History Month is so important to me, especially in terms of representation.
Last year, I wrote a blog celebrating black environmental heroes making an impact. This Black History Month offers an opportunity for us to celebrate black innovators, entrepreneurs, engineers and scientists as well as serving as a reminder of the ongoing challenges faced by black individuals in STEM industries.
In line with this year's theme 'Saluting our Sisters', I wanted to shine a light on some of the many inspirational black women leading the charge in STEM and celebrate the amazing tech inventions created by black women across the globe.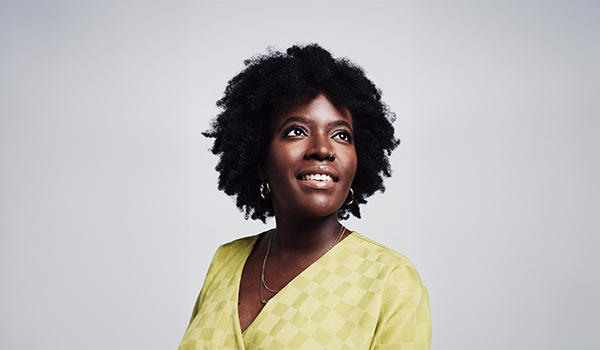 Previously the youngest elected Labour politician in East London, Seyi is the founder and director the award-winning UK tech charity Glitch. The charity focuses on ending online abuse for good and promotes internet safety for marginalized groups, especially black women and young girls.
Seyi has delivered training for the British Council, Westminster Foundation for Democracy and UNESCO in countries like Jordan, Qatar, Dubai, Ghana and Uganda.
Whilst dealing with online abuse from her viral speech at the European Council, Seyi used her platform to call on tech companies to do more for women and girls online- "to fix the glitch". This snowballed into a campaign, an international movement of Digital Citizens and a multi-award winning not-for-profit. Now, she currently sits on TikTok's European Trust and Safety Council and has written a book on staying safe online.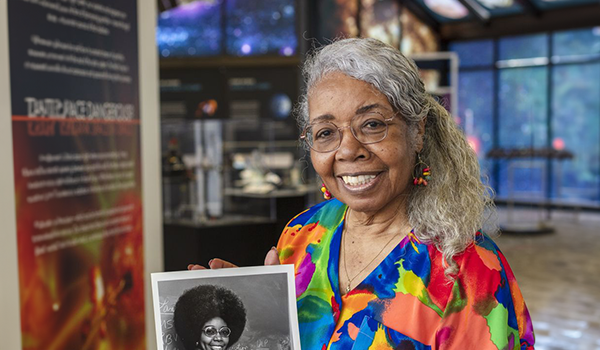 Valerie L Thomas is an American data scientist, who was previously the associate chief of NASA's Space Science Data Operations Office. She is the inventor of the illusion transmitter, which uses parabolic mirrors to reproduce images at remote sites, forming the foundation of 3D technology.
She was responsible for developing the digital media formats that image processing systems used in the early years of NASA's Landsat program and revolutionised the way that we consume content. The technology is still being used today by NASA and may be adapted for surgery in the future.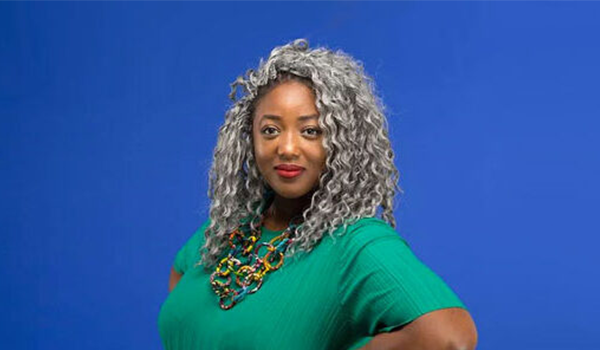 At the age of 11, Dr Anne-Marie Imafidon passed her computing A-Level. By 20, she was one of the youngest to ever receive a Master's Degree in Mathematics and Computer Science from the University of Oxford.
A respected thought-leader in the tech space and trustee at the Institute for the Future of Work, Anne-Marie was awarded an MBE in 2017 for her work as a renowned champion and inspiration for women in the world of Science, Technology, Engineering and Mathematics (STEM). She is also co-founder of the Stemettes, an award-winning social initiative dedicated to inspiring and promoting the next generation of girls, young women and non-binary in the STEM sectors.
She is also an international speaker, current President of the British Science Association, was voted the Most influential woman in tech in the UK in 2020 and hosts the hugely popular Women Tech Charge Podcast for the Evening Standard.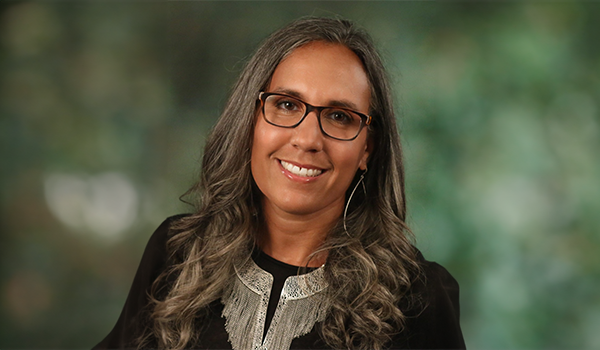 Lisa Gelobter, an African-American computer scientist, entrepreneur, and technology executive, is credited with developing GIF animation and pioneering internet technologies, including Shockwave, Hulu and the ascent of online video. She previously served as the Chief Digital Service Officer for the U.S. Department of Education under President Obama.
In 2016, Lisa founded and became the Chief Executive Officer of tEQuitable, a company that provides an independent, confidential platform to address issues of bias, harassment, and discrimination in the workplace.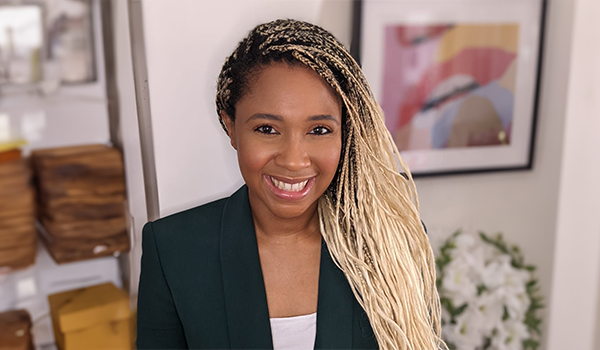 June Angelides worked as an analyst at Reuters and later joined Silicon Valley Bank, focusing on female entrepreneurship and start-ups. Whilst on parental leave, June set up the first child-friendly coding school for mums, Mums in Tech, which has taught over 250 women to code before closing in 2017.
She currently works for as a VC Investor for Samos Investments and has previously worked roles at Silicon Valley Bank's Venture Debt and Early Stage Banking Team. She also serves as a mentor at Oxford University, where she runs mentoring circles for founders and aspiring VCs.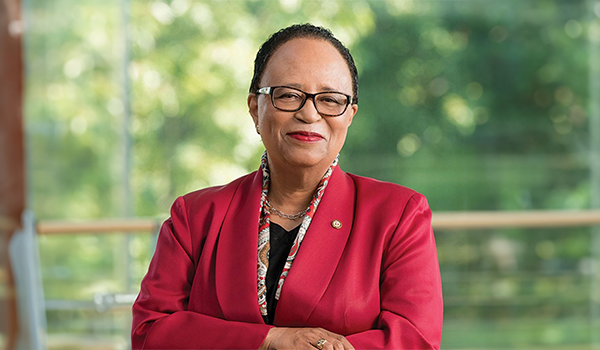 Dr Shirley Ann Jackson is a theoretical physicist and famous black inventor, has been credited with making many advances in science. She has a bachelor and doctoral degree in Physics from the Massachusetts Institute of Technology (MIT), and she also became the first African American woman to earn a Ph.D. from MIT.
Jackson conducted successful experiments in theoretical physics and used her knowledge of physics to foster advances in telecommunications research while working at Bell Laboratories. Dr. Jackson conducted breakthrough basic scientific research that enabled others to invent the portable fax, touch tone telephone, solar cells, fibre optic cables, and the technology behind caller ID and call waiting.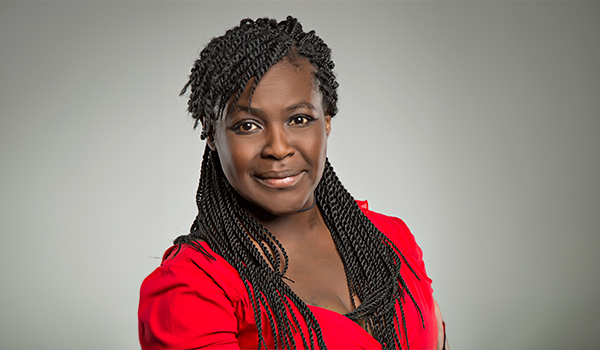 Maggie is a British space scientist, science communicator and presenter of the BBC's The Sky at Night.
Maggie has extensive experience in various projects, including managing hand-held instruments for landmine detection, developing a high-resolution spectrograph for the Gemini telescope, and leading a satellite to measure wind speeds for climate change research.
She is Managing Director of Science Innovation Ltd, through which she organises public engagement activities which show school children and adults the wonders of space.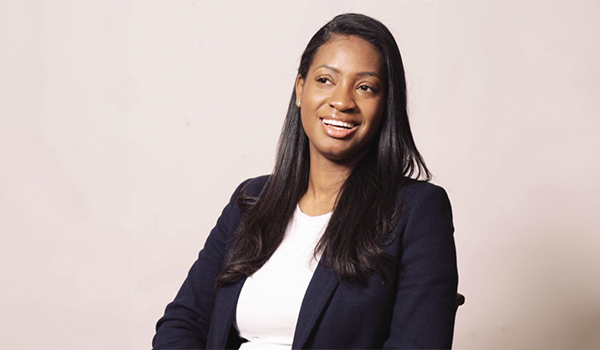 Founder of Play Morgan Studios, an Ed-tech start-up dedicated to revolutionising education through tech and gamification, Chelsea is deeply passionate about making learning a fun and engaging experience for people of all ages.
Fluency Runner, Play Morgan Studio's first release, is currently the only language-learning mobile game available.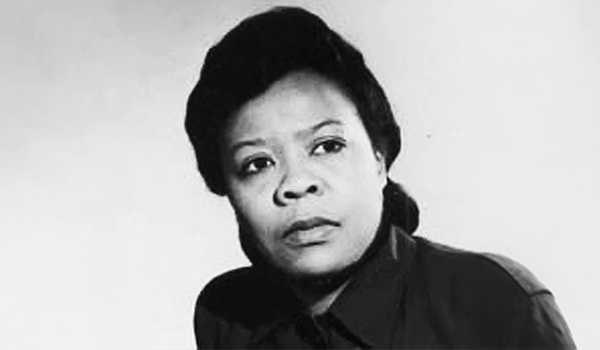 Marie Van Brittan Brown is credited with inventing the first home security system, which was the first closed-circuit television system. This ground-breaking invention paved the way for modern home security systems. The New York Times recognized her invention, and she received an award from the National Scientists Committee for her work.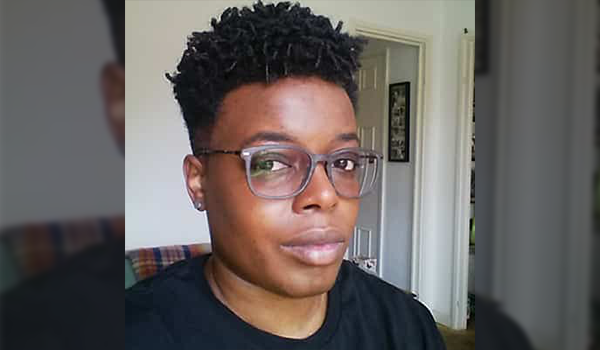 Debs is a designer and community technologist working in the areas of digital inclusion, accessibility, participation and common ownership. She is the founder of Afrotech Fest, London's largest tech festival by and for black people of African and Caribbean heritage.
She initially was part of the UK's Government Digital Service (GDS) team where she worked persistently to increase equity within the organisation itself and is well-versed in systems advocacy within tech.
She is currently a founding member of Multitudes, a non-profit, worker co-operative focused on developing community technology programmes that address the lack of access to infrastructure and information in excluded communities.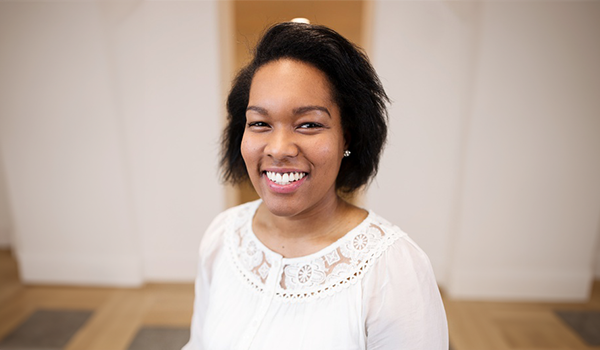 Melissa Berthelot is a Fellow at the Enterprise Hub of the Royal Academy of Engineering, specialising in developing patient-centric tools for clinicians, fast-tracked medical device prototypes, and in-vivo clinical studies. She has a background in electrical engineering, software development and medical robotics.
WarnerPatch is a non-invasive, wearable wireless sensor (using 2G network) that uses advanced data analytics to predict disease evolution. It continuously measures disease symptoms and alerts clinicians if degradation is predicted. The device supplies real-time results and alerts clinicians when a patient becomes high-risk, aiming to improve patient outcomes and save costs by providing closer follow-up of high-risk patients.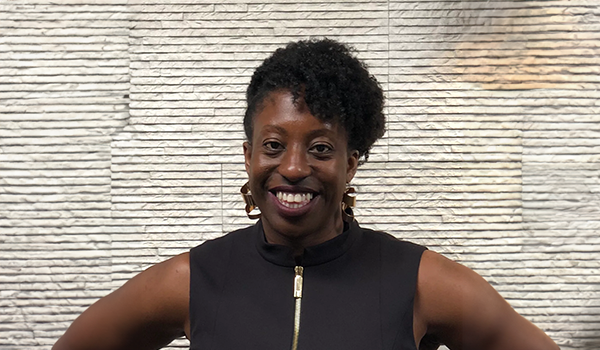 Charlene Hunter, a software developer, founded Coding Black Females in 2017 to facilitate networking among black female software developers.
She serves as an industry representative in the University of Essex Online's computing department, technical director at SAM Software Solutions, and technical director at Black Codher Bootcamp.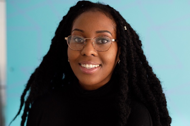 Meet the author
Gloria Ukoh
Senior Internal and Digital Communications Executive