As many of you will know BHM dates back to 1915 and was founded by Carter G. Woodson sometimes referred to as the father of black history.
Born in 1875 in Virginia, in his childhood, to help support his family, he worked as a sharecropper and miner and although he started his education late he graduated in less than two years from his high school.
One of the great quotes I like from him is:
"Those who have no record of what their forebears have accomplished lose the inspiration which comes from the teaching of biography and history."
If you go onto the Black History Month UK website you will see 100 years of service and sacrifice. You can read the stories of so many personal accounts of people's history and their contribution to society all of which is very humbling, but more importantly also inspiring.
Celebrating Black history is important because it reminds us we are all people trying to do our best and when you start to think that humans are different because of their gender, race, or background you fundamentally allow racism and intolerance to thrive.
I used it before but the following quote is as relevant as ever:
"The only thing necessary for the triumph of evil is for good men to do nothing"
This means doing nothing is not an option, so please do read and learn.
For me, BHM is important to understand history but more importantly, the individuals who made history. It gives you context for today where you see all humans as equal.
This aligns with BHM 2021 slogan - Dig deeper, look closer, think bigger. DCC must and should be a safe place for everyone and we should have zero tolerance for any behaviour that undermines this. As Shakira says in her blog, BHM should be every month because it is all about learning about history, culture, and celebrating. Running more culture days is a must plus it's fun.
So I am proud to be supporting – and just as importantly learning - during Black History Month.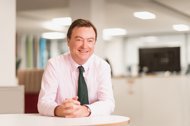 Meet the author
Angus Flett
CEO
You may also like
More Articles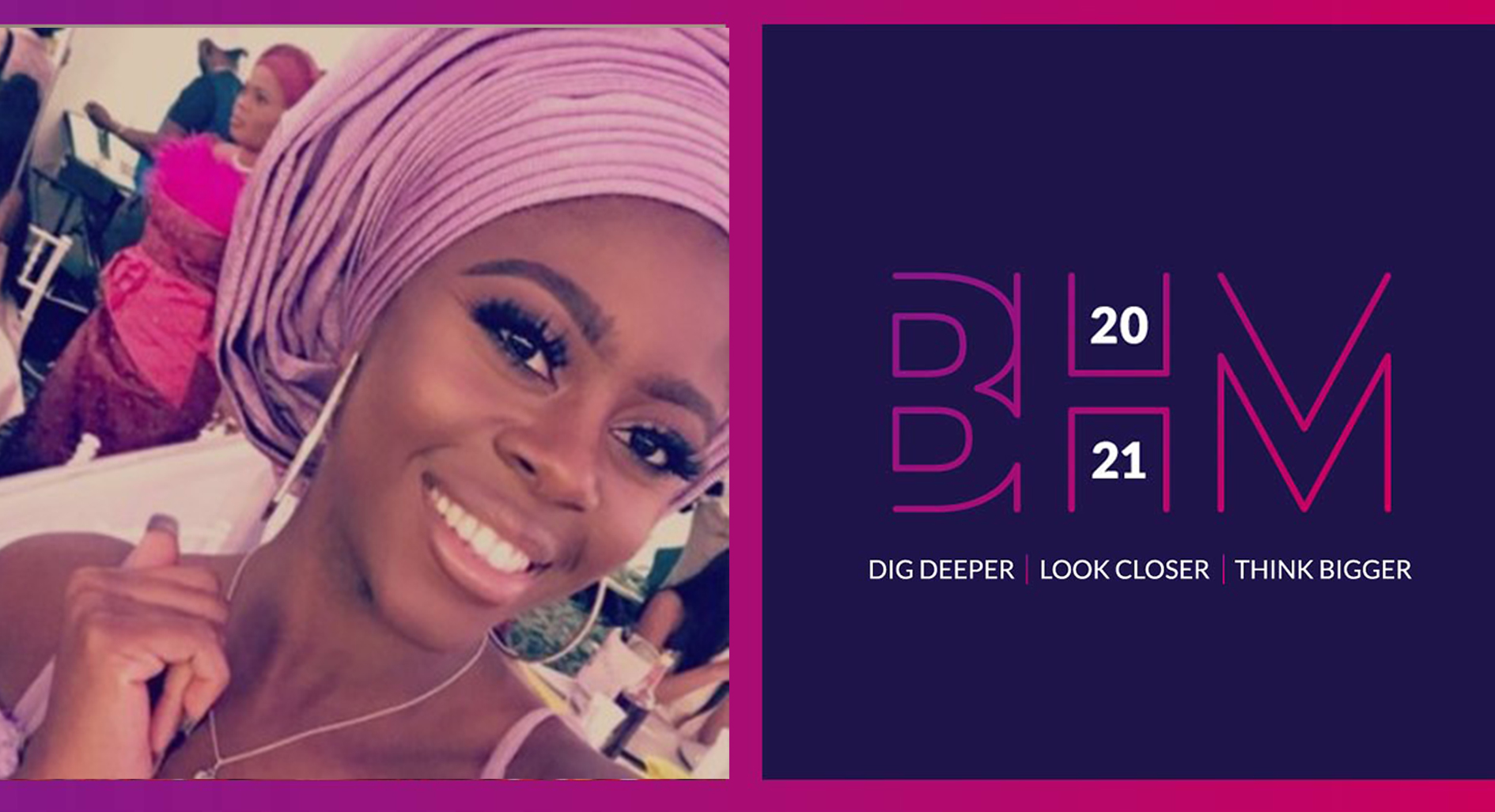 5 min read

Shakira Ramsay-Walton, People Administrator
Proud To Be Black
Shakira Ramsay-Walton, a People Administrator at DCC tells us why she is proud to black and her experience of growing up and working in the UK today.
Read more